Early Detection Saves Lives
Fever is one of the typical symptoms of the coronavirus (COVID-19), and the detection of body temperature is the first key point of epidemic control.
The EXPEC 1810 can realise non-contact, fast, high-precision, large-area and multi-target long-distance body temperature screening.  The thermographic camera plays an important role in rapid screening of suspected patients in assembled areas like the airport, railway station, port, hospital, school, and office buildings.
Handheld Mobile Screening for use in crowded areas or fixed points.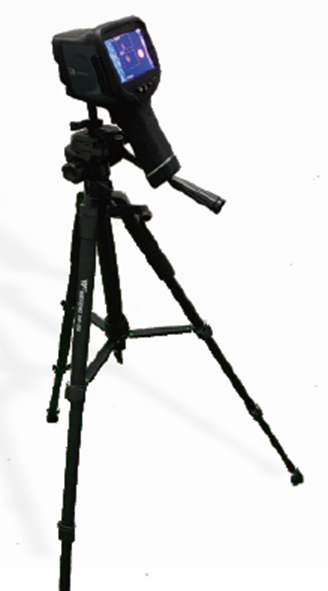 Fixed Online Screening for continuous usage with an external monitor. Use at entrance or transportation hubs with a large flow of people.
สอบถามเพิ่มเติมที่
บริษัท เพรสซิชั่น ทูลลิ่ง เซอร์วิส จำกัด
Tel. 02-3704900 auto 10 lines
Email : info@ptsc.co.th